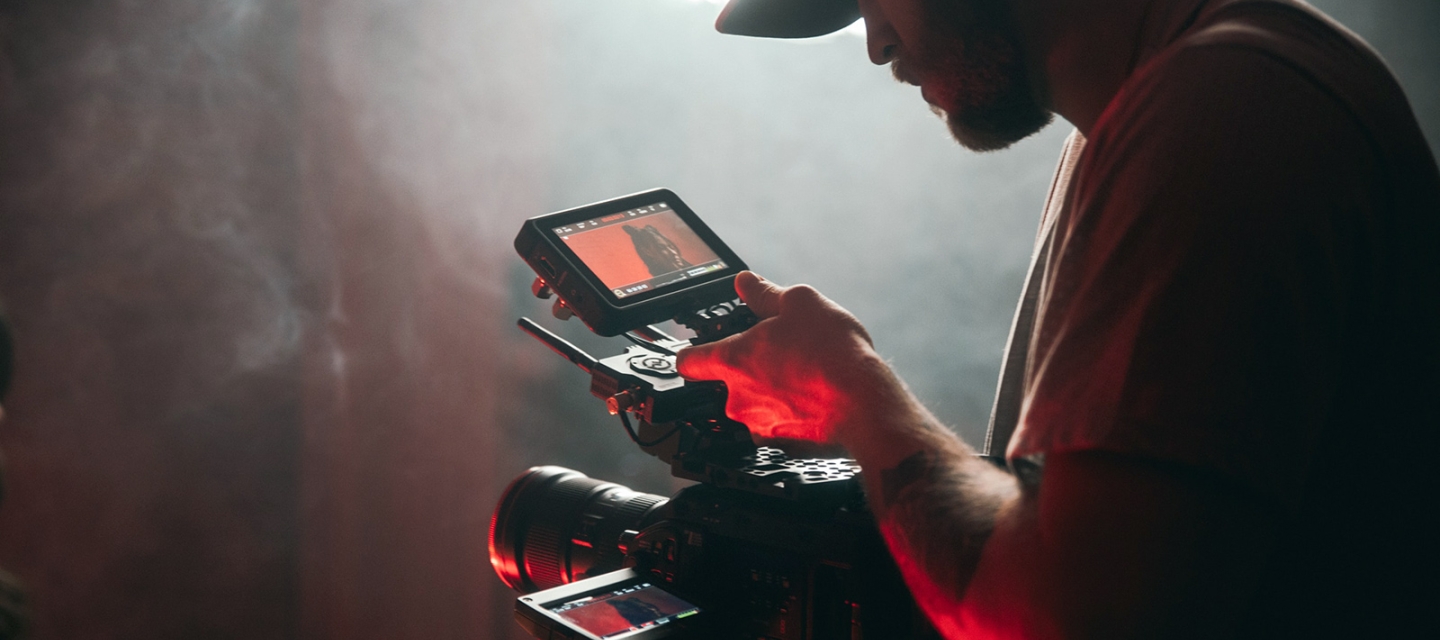 How to Apply
Applying to Television and Film Arts requires you to complete TWO applications, one for admission to the college, and the other for admission to Television and Film Arts.
Applications for Fall 2022 Class Have Closed
The Television and Film Arts application period for 2022 is closed. The application period for fall 2023 will open in November of this year.
Admission to the Television and Film Arts program is competitive and limited to approximately 15 students each year.   
Questions? Contact TFA Director, Aaron Daniel Annas, at annasa@buffalostate.edu.
Applying to Buffalo State
Apply Through Undergraduate Admissions
Prospective undergraduate students interested in entering the Television and Film Arts program at Buffalo State must apply through the Undergraduate Admissions Office.
On the SUNY website: select Buffalo State
In the curriculum menu: select "Television and Film Arts"
After You're Accepted
Upon admission to Buffalo State, you will receive a letter from Undergraduate Admissions requesting that you complete the application for admission to the TFA program.
Applying to the TFA Program
Complete the Personal Statement Form
Download and complete the Personal Statement form and email it to TFA@buffalostate.edu.
Complete the Creative Sample Form
After downloading the Creative Sample form, you must submit either a short film OR a screenplay. 
Short films must be uploaded to YouTube or Vimeo. Email us the link to your short film, ensuring that it does not require a password. 
Screenplays must be submitted as a MS Word document or PDF.
Email Creative Samples to TFA@buffalostate.edu.
Your Recommendation
Download and forward the Recommendation to the TFA Major form to your recommender, who will complete the recommendation form and email it to TFA@buffalostate.edu.