About
Television and Film Arts majors are prepared to explore a number of exciting, challenging, and rewarding entertainment industry positions as screenwriters, producers, directors, agents, managers, and network or studio executives.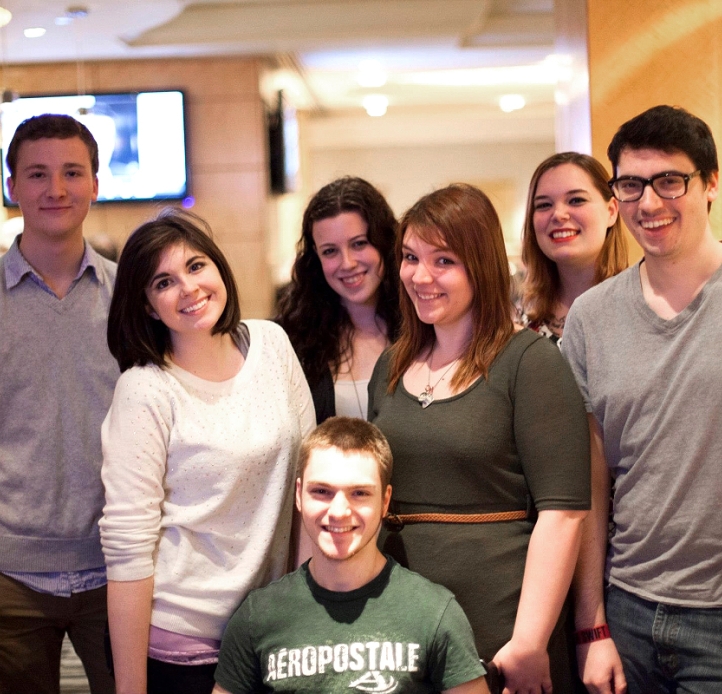 TFA Semester in NYC
In 2013, a program was created, enabling TFA students to live and work in New York City.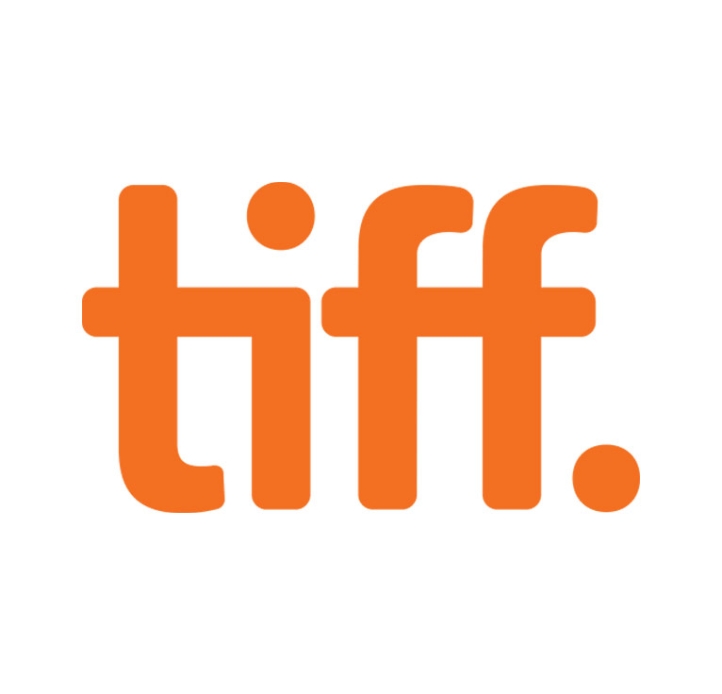 Toronto International Film Festival
Since 2010, TFA students have participated in the annual festival, attending world premieres and Q&As with the industry's leading filmmakers.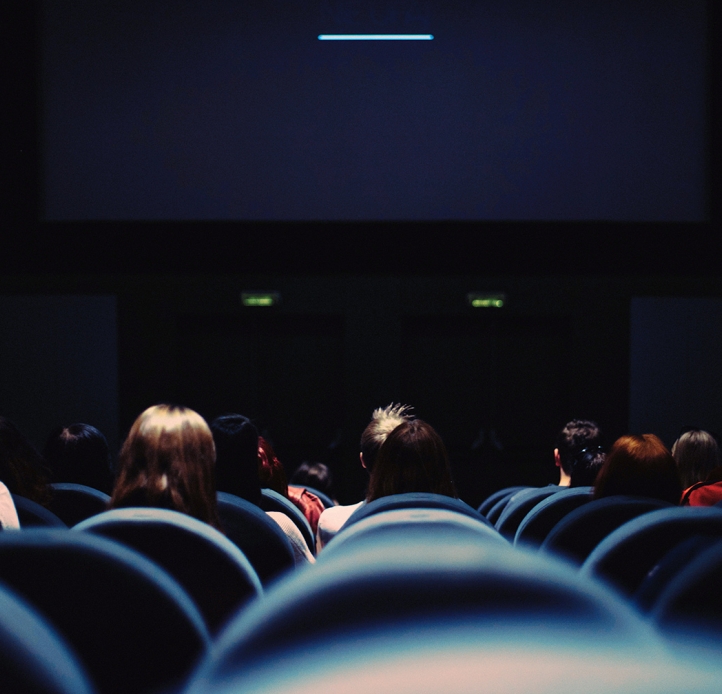 Student Films
Each semester, TFA students organize public showings of their films, giving their films exposure and allowing students to discuss their work in a public forum.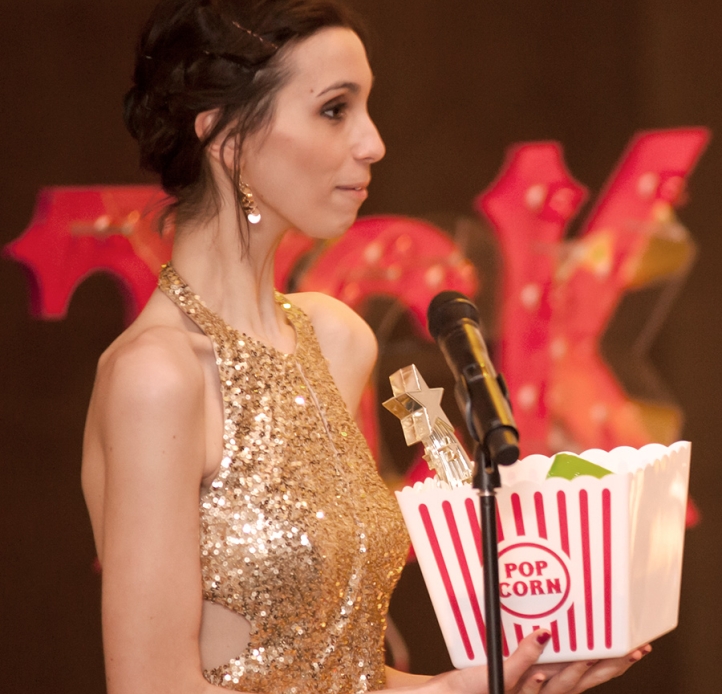 "TFA Night at the OSCARS"
Every year, TFA students host a multimedia gala celebrating The Academy Awards. 
Ensuring our Success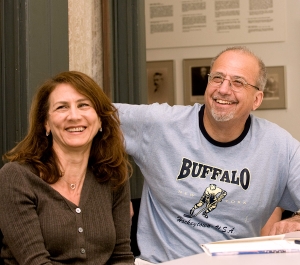 Strategic Counsel
Seasoned entertainment industry professionals continually advise the TFA program to help ensure its long-term success.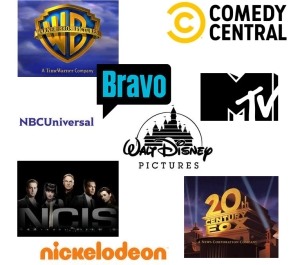 Successful Career Paths
Our students have enjoyed internships and full-time positions at leading entertainment companies such as:
20th Century Fox
Bravo
Comedy Central
Disney
NBCUniversal
NCIS
Nickelodeon
Warner Bros.
MTV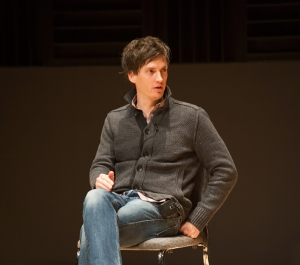 Connected Alumni
Many Buffalo State TFA graduates have pursued highly successful careers in the entertainment industry. They regularly support the college's programs, activities, and students.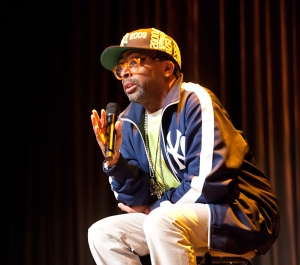 Guest Artists
Artists from the entertainment industry share their experience with our students in master classes.